Motion Pictures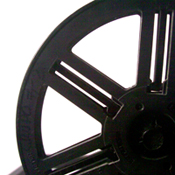 The motion picture world today faces unprecedented challenges and opportunities. Navigating the multitude of complex deal issues requires the expertise, attention and industry savvy of the Barkin Law Group. We represent both up-and-coming and well-established producers, screenwriters, directors and actors, as well as production companies and studios. By handling sophisticated matters such as acquisitions of intellectual property, first-look and overall deals, and all forms of talent agreements, the Barkin Law Group is a strong ally for its clients - providing powerful legal and business insights. Firm founder Gary Barkin has worked as a film industry executive and producer, with first-hand knowledge and expertise in creating business plans, negotiating development and production deals, and navigating film marketing and distribution. The firm's diverse motion picture clientele have included winners of the Academy Award and Golden Globes.
Television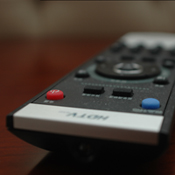 The Barkin Law Group is a leader in both the scripted and unscripted television worlds. We have advised numerous Emmy Award-winning actors, executive producers, directors and writers in scripted television and are known as trailblazers in addressing legal issues associated with game shows, hidden camera series and other forms of reality programming. Our attorneys are experts in structuring, negotiating and drafting agreements related to the development, production, financing, distribution and monetization of television. In the ever-changing entertainment world, we protect clients from inherent risks and look for creative ways to maximize their upside in digital media and beyond.
Other Entertainment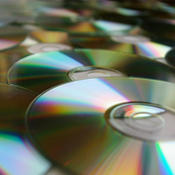 Our attorneys have served clients involved in a wide array of entertainment media such as publishing, endorsements, commercials and infomercials as well as new media, software licensing and digital assets. We structure, negotiate and draft agreements, providing both business and legal counsel. The Barkin Law Group is the trusted resource for entertainment transactions and beyond.